Every year in DeKalb County, you'll receive an Assessment Notice in the mail. It will come from the Property Appraisal Department, and it will outline what they believe to be the current fair market value of your home - a number that will be used to dictate how much you'll pay in property taxes moving forward.
Obviously, this process is imperfect as nobody is actually coming inside your home to make a judgement. In fact, they may not have physically visited your home at all - it may be based on the prices of similar homes in the area, among other factors.
But if you disagree with the value on that notice, you should absolutely file an appeal to reduce your property taxes to something more appropriate. Obviously, you can do this your own - but DeKalb County property tax appeal services are also a viable option.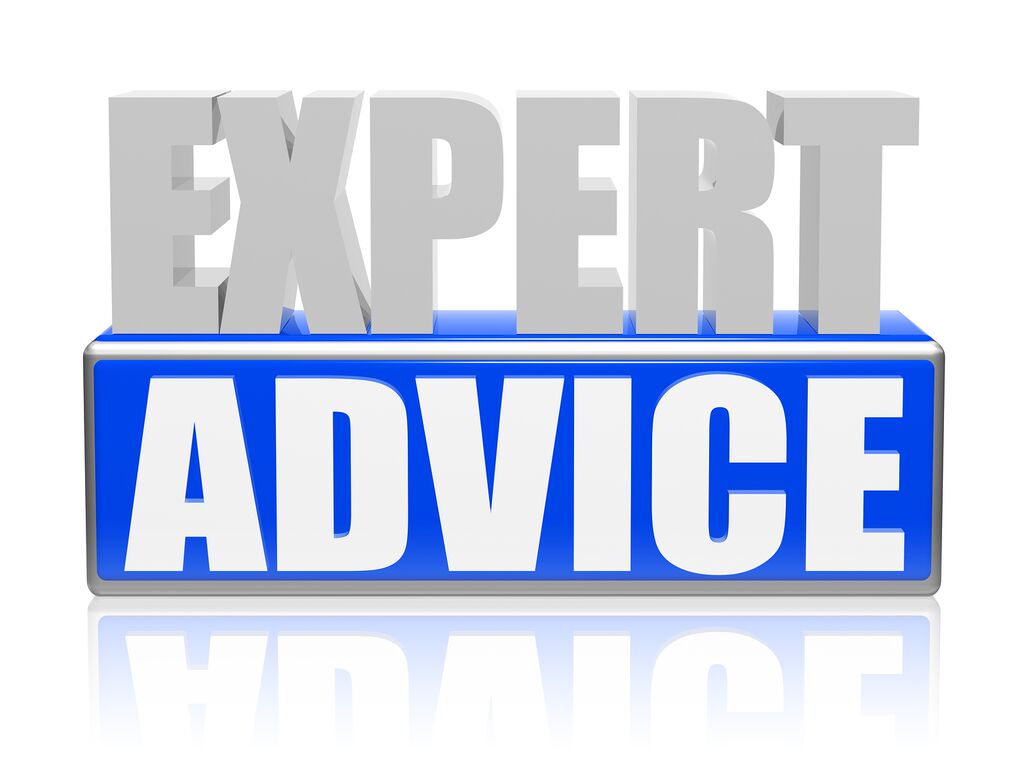 The Partner You Need to Fight For Your Rights
When you enlist the help of a property tax appeal service like Fair Assessments, you're gaining a partner who will go through the entire appeals process on your behalf. But more than that, you're also leveraging decades of someone else's experience to your advantage. It's unlikely that you've ever filed an appeal yourself, but our team has - this, coupled with our three decades of real estate valuation services, make us the ideal choice to see this all through to the most satisfying conclusion possible.
Not only that, but years of hard work, dedication and preparation have allowed us to develop solid working relationships with all the assessors in DeKalb County. We can also use those relationships to your benefit.
We also work very hard to stay up-to-date on all the latest state and DeKalb County property tax news and events, all so that you don't have to. We do this because we want to save you so much more than money - we want to save your precious time as well.
Ultimately, there's a lot of work that goes into fighting your property tax assessment in DeKalb County - which is exactly why you should let the professionals do so on your behalf. At Fair Assessments, we understand this process as we've gone through it many times before. We know how to present your argument in the best possible way, allowing you to save as much money as possible all while preventing an admittedly frustrating process from going on any longer than it needs to.
If you'd like to find out more information about the major benefits of DeKalb County property tax appeal services, or if you'd just like to talk to someone about your own needs directly, please don't delay - contact Fair Assessments today.