In June of 2021, the Fulton County Board of Assessors formally mailed out assessment notices to all property owners in the county. Note that if you don't want to wait for it to arrive via USPS, you can access the same information via www.fultonassessor.org.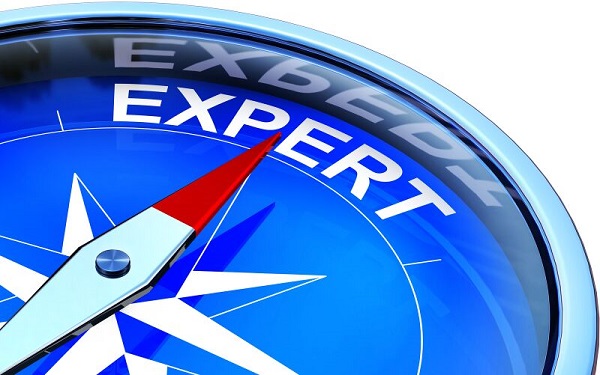 It's important to understand that Georgia state law requires these notices to be sent out every year and, among other things, they include the value of your property as of January 1, 2021. While it's true that these notices are not tax bills in and of themselves, the listed value does impact the amount you'll eventually pay. You can absolutely choose to go through the assessment appeal process on your own, but there are a wide range of different reasons why you should consider enlisting the help of professionals instead.
The Ins and Outs of the Fulton County Assessment Appeal Process
To their credit, the officials at Fulton County do make it possible to appeal an assessment notice online - you have 45 days to do so from the date that you receive the document in the mail. The reason why it's so important to hire professionals, however, is that they may be able to make a more compelling argument than you can on your own.
Case in point: homestead exemptions. This is a form of property tax relief for homeowners that people sometimes don't know is available to them until it's too late.
In Fulton County, you can qualify for homestead exemptions for a host of different reasons. There are exemptions for seniors, for example, as well as low income homes, exemptions for the surviving spouses for police officers or members of the military who were killed in the line of duty and more. Once a homestead exemption has been approved, it's automatically renewed every year so long as you continue to live in the home in question - although getting it approved can sometimes be easier said than done.
All told, hiring professionals like the team at Fair Assessments will give you the best chance at lowering your property tax bill as much as possible. We've been through this process many times before and understand how to see things through to a satisfying conclusion in the most efficient way that we can. At that point you can just sit back and relax knowing that your property tax needs are taken care of.
If you'd like to find out more information about why it's so important to hire professionals for your Fulton County assessment appeal, or if you have any additional questions that you'd like to get answers to in a bit more detail, please don't hesitate to contact the team at Fair Assessments today.