When it comes to choosing the best service professionals in any industry, getting third-party opinion in the form of referrals and reviews is a must. The sole or significant reliance on the service professionals' attestations of effective and efficient delivery isn't recommended. This is also true when it comes to reading property tax reduction consultant reviews first before hiring one.
With the Internet, getting these reviews is as easy as pie! You just need to enter the right keywords, choose from among the results, and start reading. But don't be fooled so easily because many of these reviews may be commissioned by the service professionals and, thus, bogus. Here are a few online places that are more likely to provide objective reviews, more or less, and a few tips on evaluating their value.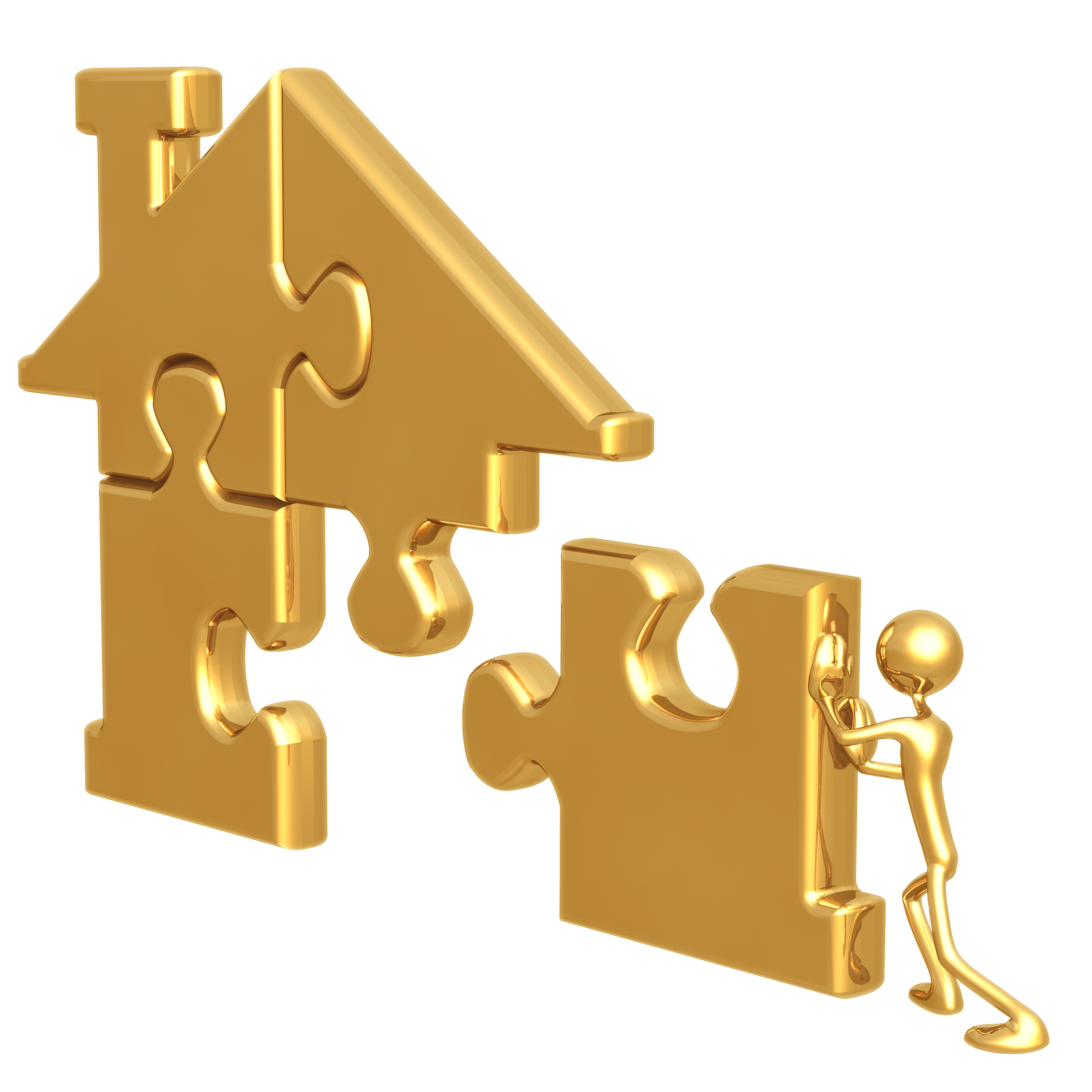 Yelp
Considered as among the best sources for reviews about a wide range of businesses, Yelp is an online search and review-based site. You will find dozens of reviews about national and local property tax consultants across the United States including the State of Georgia. Just type in the appropriate keywords, preferably with your desired local area, into the search box. Within a few seconds, the crowd-sourced reviews for the available businesses will be displayed onscreen. Be sure to read the reviews thoroughly.
Social Media
Facebook, Twitter, and YouTube are the three most popular social media sites for finding reviews about a wide range of products and services. These reviews, as with all sites with consumer reviews, feature a mix of opinions of actual customers and recommendations by the manufacturers/providers of the products/services. Many reviews have been commissioned by the makers/providers obviously to promote their commodities.
While it's a challenge to determine the authenticity of the reviews on social media, you can use your gut instinct. If the reviews too good to be true, then it probably is. You will also find that when a property tax consultant bombards his followers with pins, tweets, status updates, and links, your warning bells will be ringing.
The best property tax consultants let their audience hear the positives and negatives of their services from actual customers. If the reviews have a ring of authenticity to them, then it's brownie points for the consultant.
Blogs and Official Websites
Be sure to look through the blogs and official websites of the property tax consultants, too. These sites will obviously promote the real estate tax services of their owners but you can get useful information from them, too. For example, you can get customer reviews and informative articles from these sites.
Conclusion
When it comes right down to it, the property tax reduction consultant reviews are just a part of the process of choosing the best tax advisor. You must also consider other factors, particularly the professional credentials, track record of success, and work ethics, in choosing the best tax consultant.
After doing all of these steps, you will find that Fair Assessments, LLC is among the best property tax reduction consultants in Georgia!