You may think that your accountant has all of your tax preparation needs covered for you. However, if you own your home, a boat, an airplane, or any other piece of large property that can be taxed, you may need to talk with someone who specializes in property taxes. Property tax consultants can help taxpayers in a number of ways.
When searching for property tax consultants who can aid you with your tax appeal preparation, Board hearings, or any of your other property tax needs, you'll want to keep a few things in mind.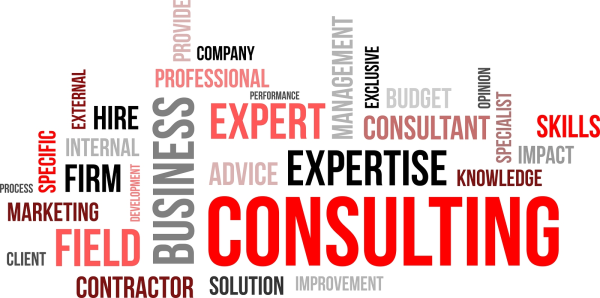 What Do You Need Help With?
Before you start your search for the right property tax consultants for your needs, you'll need to figure out what those needs are. Are you looking for someone with experience with a particular property type? Are you interested in paying a flat fee or a contingent fee based on performance? Do you want someone that is reputable, or someone that will falsify data to save you a few bucks?
Make a list of all that you want to get out of working with property tax consultants, and you'll be prepared to start your search. Don't lose this list. You'll want to ask your consultant (or consultants) how they'll handle your specific needs and requests.
How to Search for the Right Consultant
Ask around amongst your friends. Have any of them had really great experiences with one firm of property tax consultants or another? Have any of them worked with a tax consultant they'd never hire again? If one of your friends just loves their tax consultant, ask them about what their consultant has done for them and if they have experience with your property type. If one of your friends absolutely hates the consultant they used before, find out whom that consultant was. You don't want to make the same mistake.
If your friends aren't property owners, or they can't help you out with good property tax consultants, you'll have to do a little more research. Doing a simple Google search for "property tax consultants" plus your city name will yield a lot of results, but how do you know which one is the best? You need to know how their past and current clients feel about them.
Go to a customer review site like Yelp or Angie's List and search for the consultants you've found on Google. What do their clients have to say about them? Find the ones with the best ratings and get in touch with them. Now you'll want to get that list of your needs out. Ask your top choices for property tax consultant about their experiences and policies with regard to your needs.
In addition to asking them about your specific situation, you'll also want to ask them a few other questions. Ask them how long they've been in business, what their fees are, how long they take to prepare and finish an appeal, and what their privacy policy is. A negative answer to any of these questions could be a deal-breaker. Pay attention, and you'll find the right consultant for the job.
When you get right down to it, all a property tax consultant has is their reputation. If they are good and honest in what they do they will get along with the tax assessment staffs in their area and have good working relationships with them. If they "cross the line" in an attempt to get property taxes reduced they may lose all credibility. A good reputation is hard to get back once it is lost, because the loss shows something about your character.